This website contains subjects I covered in my seminars (done within the context of a company) with the yellow buttons on the bottom what I used as a foundation for my older seminars between 1997-2007.
By Eric Vandenbroeck
For your own comments about related subjects, you can contact me via: ericvandenbroeck1969@gmail.com
10 August 2020: Tonight, Lebanon's government stepped down, less than a week after a massive explosion in Beirut killed more than 160 people and sparked days of violent protests.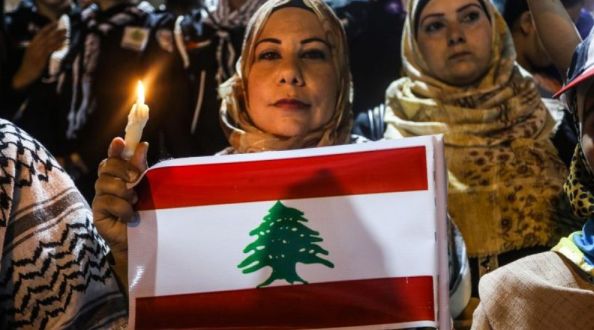 9 August 2020: It remains the most audacious spy plot in British and American history, a bold and extremely dangerous operation to invade Russia, defeat the Red Army, and mount a coup in Moscow against Soviet dictator Vladimir Ilich Lenin. After that, leaders in Washington, Paris, and London aimed to install their own Allied-friendly dictator in Moscow as a means to get Russia back into the war effort against Germany. Along with the British and the French the plot we now know had the "entire approval" of also President Woodrow Wilson. As he ordered a military invasion of Russia, he gave the American ambassador, the U.S. Consul General in Moscow, and other State Department operatives a free hand to pursue their covert action against Lenin. The result was thousands of deaths, both military and civilian, on both sides. Major Case Study: Spys Invade Russia P.1.
8 August 2020: Beirut explosion: Angry protesters take to streets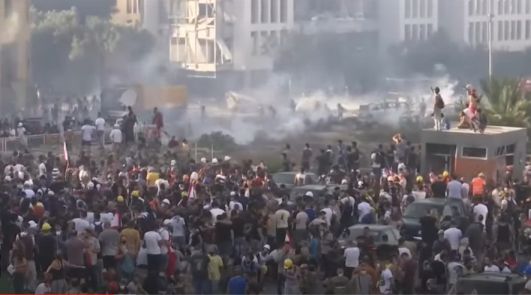 7 August 2020: Today the World Health Organization has warned against "vaccine nationalism", cautioning richer countries that if they keep treatments to themselves they cannot expect to remain safe if poor nations remain exposed. It is no secret that Scientists fear that the current pandemic could lead to a geopolitical fight over vaccines. And that 'vaccine nationalism' threatens global plan to distribute COVID-19 shots fairly. But there are also other approaches. Vaccine Nationalism and its alternatives.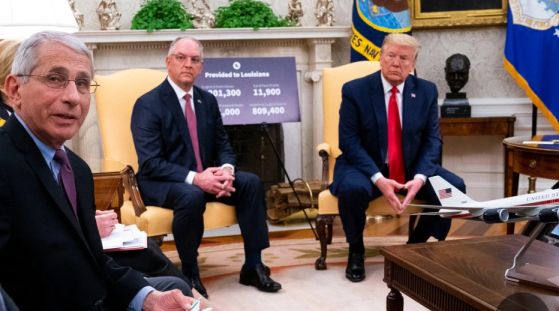 A new forecast from Institute of Health Metrics and Evaluation at the University of Washington says the world's population will peak at 9.7bn in 2064, well below the UN's latest projections: