We specialize in selected topics and in-depth research.
By Eric Vandenbroeck and co-workers
For your own comments about related subjects, you can contact us via: ericvandenbroeck1969@gmail.com
16 June 2021: In an earlier article, we pointed out that while popular with Irish and Scottish Nationalists that the word "Celtic" slowly came to imply "indigenous", and any further distinctions were dropped. But there is another under-researched aspect to early Irish and Scottish Nationalism and that is (as among others pointed out by Dr. Mark Williams Senior Lecturer in Early Modern History) its relationship to the occult. The less-known aspects of early Irish and Scottish Nationalism.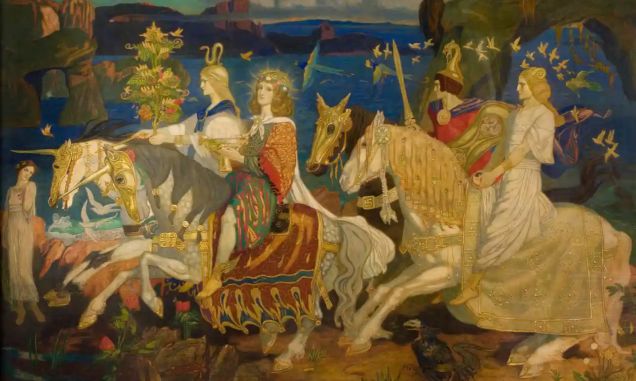 14 June 2021: When (posted on 5 April 2021) we asked does Myanmar now face civil war, today it now looks that Myanmar is indeed at a point of no return. The army's February coup, meant to shift power within the existing constitutional framework surgically, has instead unleashed revolutionary energy that will be nearly impossible to contain. So the question now becomes, what Myanmar as a failed state may look like: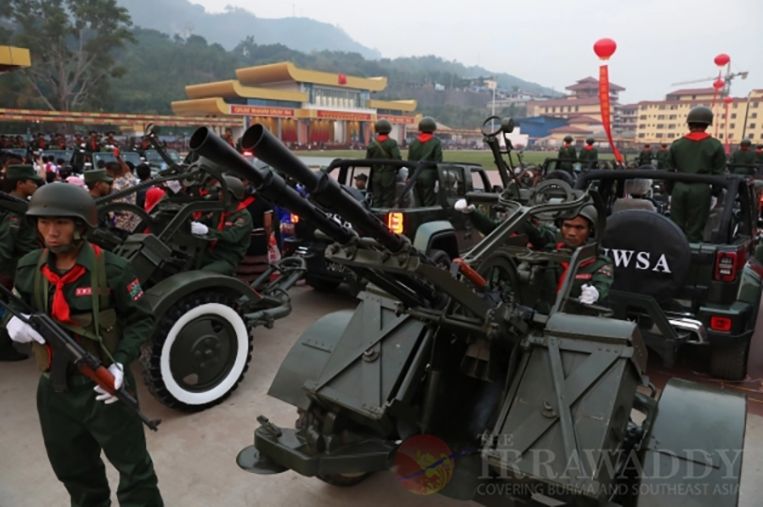 12 June 2021: Will inflation be on the rise again? Here is an overview of past developments: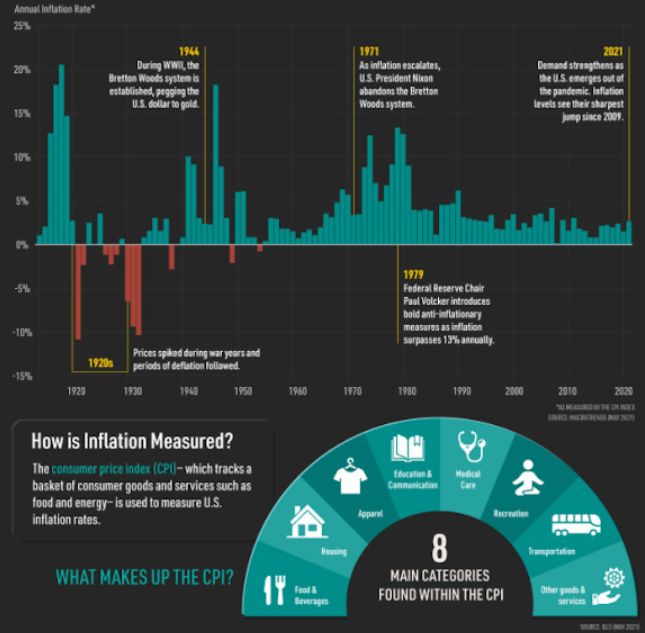 11 June 2021: Recently Christie's is selling a bottle of Chateau Petrus 2000 that spent 14 months aging aboard the International Space Station while orbiting Earth. But do such expensive wines really taste all that much better than cheaper wines? The wine report.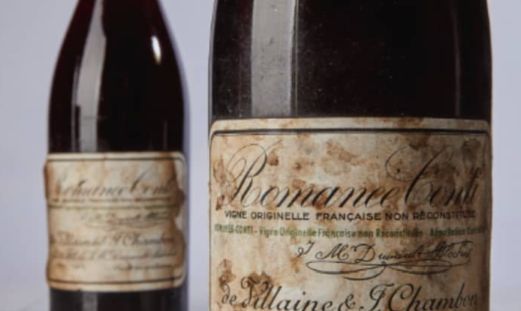 9 June 2021: British politics on the eve of the Second World War remains a subject of enduring fascination. Neville Chamberlain believed Hitler's promise that all the Fuhrer really wanted was the Sudetenland, the ethnic-German part of Czechoslovakia, and had no designs on Poland or the rest of Europe. How Britain hoped to avoid war with Germany in the 1930s.
7 June 2021: With an economy that is similar to the US yet a population that is decidedly bigger than the US and as some even claim if China attacks Taiwan there might be war. Whereby what is important here is to understand not only the mythic history China's CCP/PRC creates for itself it is important to know the actual history that shapes China the way it is today. Understanding the 100th year of the current regime in China.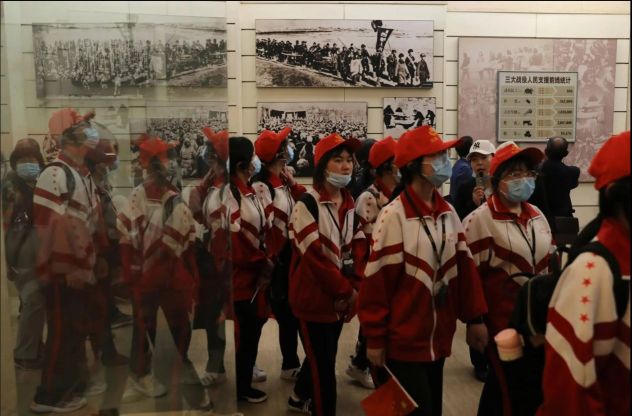 5 June 2021: The Discovery Channel announced a series about Atlantis deciding that novelist Stel Pavlou was right to tie Plato's allegory to the alleged flooding of the Black Sea around 5000 BCE, despite matching none of the details of Plato's fictitious story. Why We Never Found Atlantis.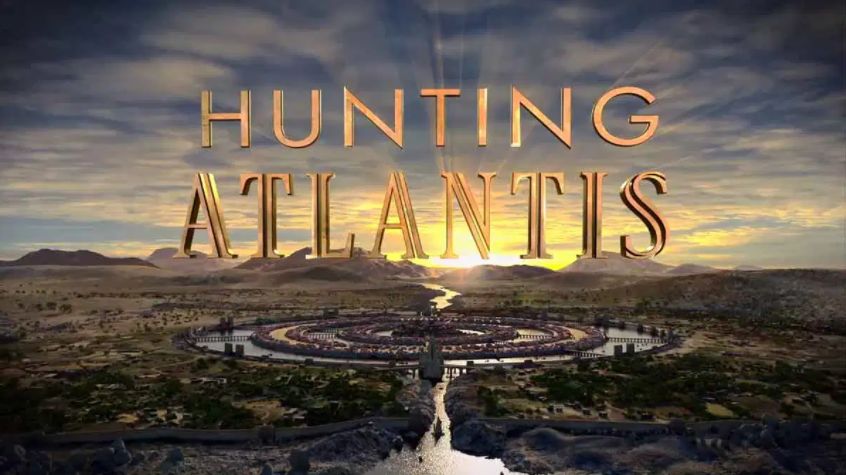 3 June 2021: L'oubli des cultures les plus indigènes et la valorisation des Gaëls étaient le résultat direct des idées racistes et de suprématie Aryenne, qui ont alors gagné le crédit politique en Europe. Recherche sur ce qui ne va pas avec les Celtes.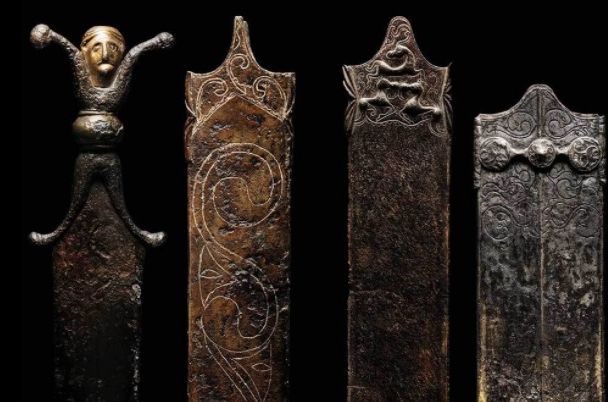 1 June 2021: The origins of COVID-19 are shrouded in mystery and conspiracy theories. Some say it started in a lab when scientists fell sick after manipulating a bat-coronavirus. Others say the team was working on a bioweapon for the Chinese military. Analyzing the Wuhan Lab Theory.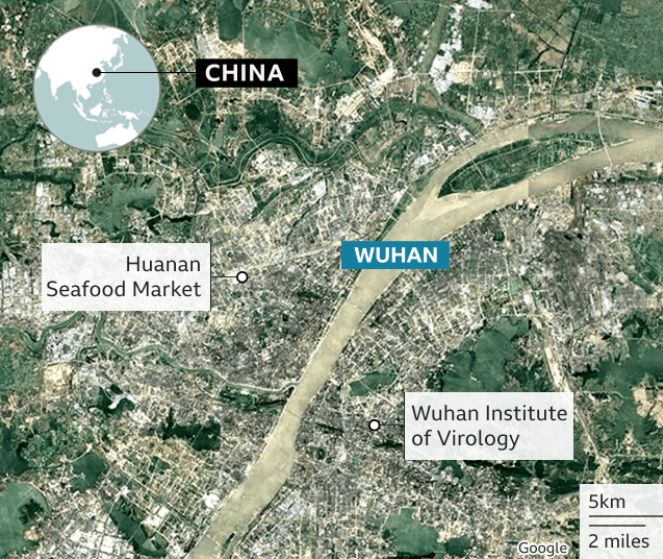 29 May 2021: Back in Nov. 2020, we posted an article where we went on to look at Eastern and Western culture but mostly from a psychological point of view whereby in this article we like to take a look at its economic aspects including the hotly debated 'Great Divergence' while ending with 'the East and the rest'. From East to West and back to East?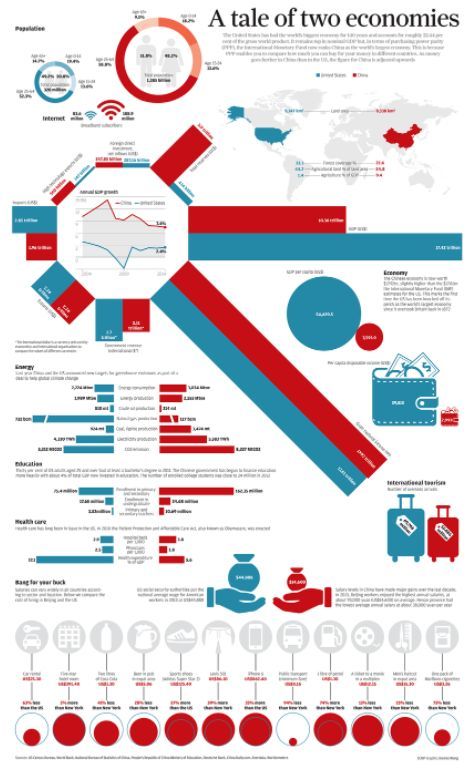 27 May 2021: When the Israeli security cabinet and Hamas agreed to an Egyptian-brokered ceasefire to halt 11 days of fighting, this was followed by celebrations in Gaza as the ceasefire took hold. Responding to this, the US said it would seek to rebuild its relations with the Palestinians by reopening its consulate in Jerusalem and providing aid to help rebuild Gaza, Secretary of State Antony Blinken says. The Holy Land and its contestants.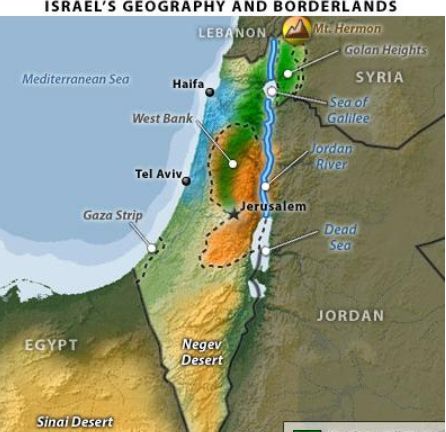 26 May 2021: Following our article about how UFO sightings went from joke to national security worry in Washington, we will next try to address 'how come that such stories flourish and amplify, especially in the U.S.-This question truly merits a very serious social (and political) study'... while among others discussing the origins of QAnon and the storm of the U.S. Capitol.  A question that remained was how something that started on the anarchic message board could go on to power right-wing thought to the point where QAnon believers were erecting gallows on the lawn of the Capitol. To answer it, we need to look closely not just at what QAnon is, but where it comes from and how it lodges itself so stubbornly into the mind of its adherents. Revisiting the Paranoid Style in American Politics.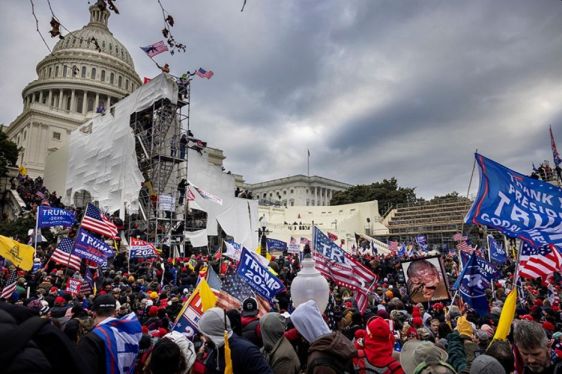 23 May 2021: As part of President Donald Trump's spending and pandemic relief package, the Senate Intelligence Committee, led by Sen. Mark R. Warner (D-Va.), included a provision calling for the director of national intelligence to help produce an unclassified report on everything government agencies know about UFOs, including scores of unusual sightings reported by military pilots. Thus thanks to the Trump-era covid relief bill, the UFO report is due sometime next month which no doubt will create some more media frenzy, but it already started this week. We already covered the Erich von Däniken claim currently promoted by the History Channel that extraterrestrials have visited Earth for millions of years with the current UFO claims by CNN and CBS 60 minutes following see our investigation of what is behind this current UFO phenomena. Major Case Study. The surprising history of the current UFO sensation.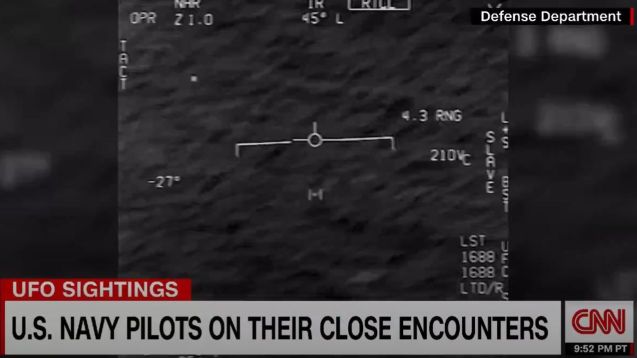 22 May 2021: Commenting on the weaponizing of the Chinese Belt and Road Initiative, a new book titled Hegemony with Chinese Characteristics by Asim Doğan and the projection of Chinese greatness in academia: China's multifaceted great power projection.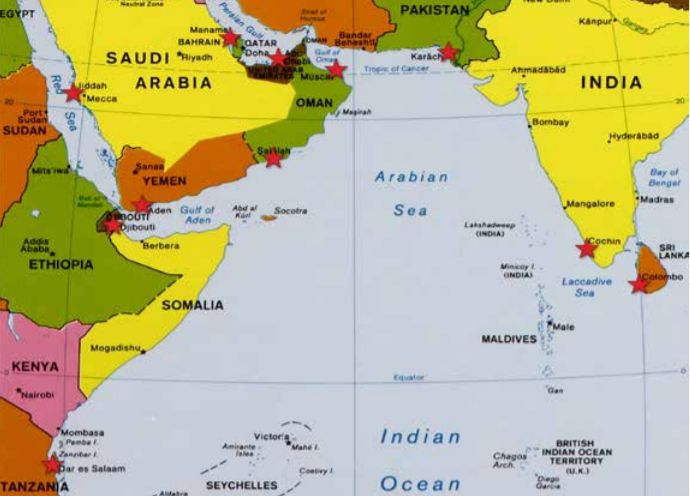 A new forecast from Institute of Health Metrics and Evaluation at the University of Washington says the world's population will peak at 9.7bn in 2064, well below the UN's latest projections: