This website contains subjects I covered in my seminars (done within the context of a company) with the yellow buttons on the bottom what I used as a foundation for my older seminars between 1997-2007.

By Eric Vandenbroeck
For your own comments about related subjects, you can contact me via: ericvandenbroeck1969@gmail.com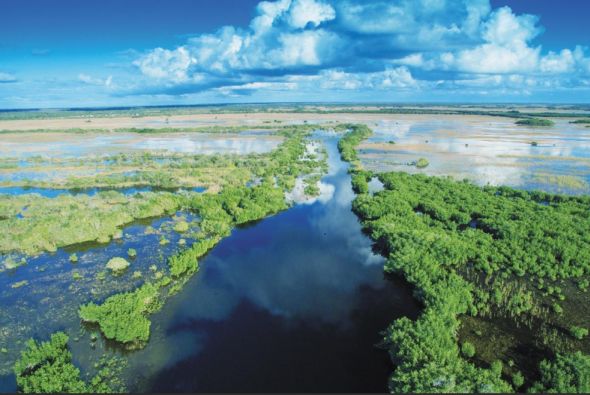 2 June 2020: Invoking an 1807 law threatening to let the military take control President Trump posed with a bible in front of a church.
1 June 2020: Thousands in USA arrested nationwide during a weekend of turmoil with on the right a demonstration in London:
29 May 2020: While initially it was expected that Beijing would send troops into Hong Kong which in fact later was confirmed that this was the plan, it does not come as a surprise China's parliament has backed a new security law for Hong Kong which would make it a crime to undermine Beijing's authority in the territory. There is a new brand of diplomacy taking hold in Beijing and its chief architects have a suitably fierce nickname to match their aggressive style, they are the wolf warriors. China's move however also has implications far beyond Hong Kong. China's larger geostrategic game.