By Eric Vandenbroeck and co-workers
Waiting For The End Game
On 13 April 2022, Virgil Griffith, a US researcher for now infamous Ethereum Foundation, was sentenced to more than five years in prison for conspiring to help North Korea evade US sanctions using cryptocurrency. The sentence was the minimum amount of prison time sought by prosecutors. The 39-year-old thus is now facing a maximum sentence of 20 years in prison and a $1m fine. But as we will see, this is only one of the even worse criminal offenses concerning Bitcoin and the many other cryptocurrencies. as covered by us in Part One and Part Two.
Similarly, as reported in Part One, Caroline Ellison and Sam Bankman-Fried worked together for four years to build a crypto empire. Ellison ran the hedge fund connected to FTX; the cryptocurrency exchange Bankman-Fried founded in 2019.
Beyond work, the pair had a lot in common: Both were children of accomplished academics, studied math at prestigious universities, and touted the importance of giving money away to make the world a better place. Both also lived with colleagues in a luxury penthouse in the Bahamas and were often reported to be romantically involved.
However, Ellison has split from Bankman-Fried in a big way: She's cooperating with federal prosecutors who have accused him of orchestrating one of the biggest financial frauds in U.S. history.
Last month, Ellison, 28, pleaded guilty to charges alleging that she, Bankman-Fried, and other FTX executives conspired to steal their customers' money to invest in different companies, make political donations and buy expensive real estate — charges that carry a maximum sentence of 110 years in prison. At a Dec. 19 hearing, Ellison apologized to FTX customers and investors, saying she knew what she did was wrong.
Bankman-Fried, 30, is next due in court on Jan. 3, when he is likely to plead not guilty, according to a person familiar with the matter who spoke on the condition of anonymity to discuss private information. In numerous interviews before his Dec. 12 arrest, he insisted that he was guilty only of poor management and didn't knowingly defraud anyone.
FTX's former chief technology officer, Gary Wang, 29, also pleaded guilty. "Gary has accepted responsibility for his actions and takes his obligations as a cooperating witness seriously," said Ilan Graff, one of Wang's lawyers. Lawyers for Ellison did not respond to a request for comment. Mark Botnick, a spokesperson for Bankman-Fried, declined to comment.
Ellison's agreement with the government could be bad news for Bankman-Fried. The fact that she and Wang quickly pleaded guilty and signed the agreements suggests they will testify against Bankman-Fried in court, said Neama Rahmani, a Los Angeles-based trial lawyer and former federal prosecutor unconnected to the government's case against the former crypto executives. "They're fully cooperating," he said.
If Ellison provides substantial assistance to prosecutors, the government will ask the judge to consider that when she is eventually sentenced. Defendants often agree to testify against their alleged co-conspirators to lessen their sentences. If Ellison helps the government, Rahmani estimates her sentence could be as low as five years, compared with Bankman-Fried's likely sentence of 10 to 20 years.
Sam Bankman-Fried's Power Was Contingent on Belief Operating in shadows; he was a hero; in the light, he quickly became a villain.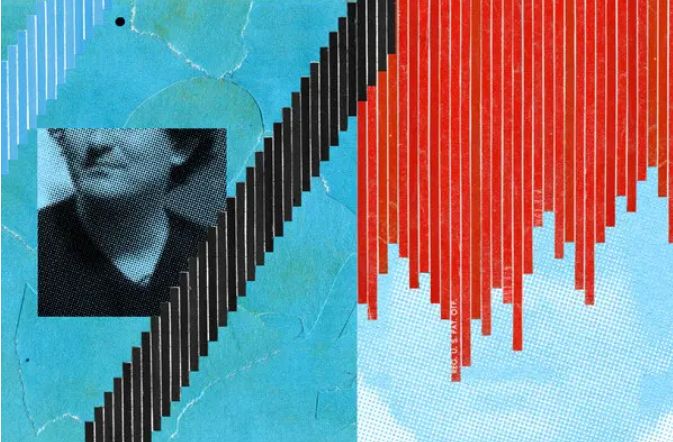 The Funding Of Terrorism And The War
Increasingly today, Cryptocurrency has become a mainstream option for money laundering, the funding of terrorism, and the war in Ukraine. After all, the primary goal of cybercriminals who steal cryptocurrency, or accept it as payment for illicit goods, is to obfuscate the source of their funds and convert their cryptocurrency into cash so that it can be spent or kept in a bank. Investigators could significantly damage cybercriminals' ability to convert cryptocurrency into cash by going after these money laundering service providers, thereby reducing the incentives for cybercriminals to use cryptocurrency in the first place.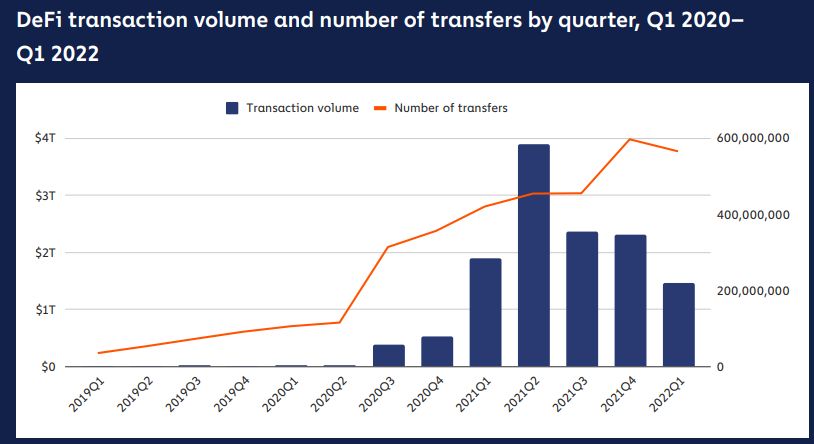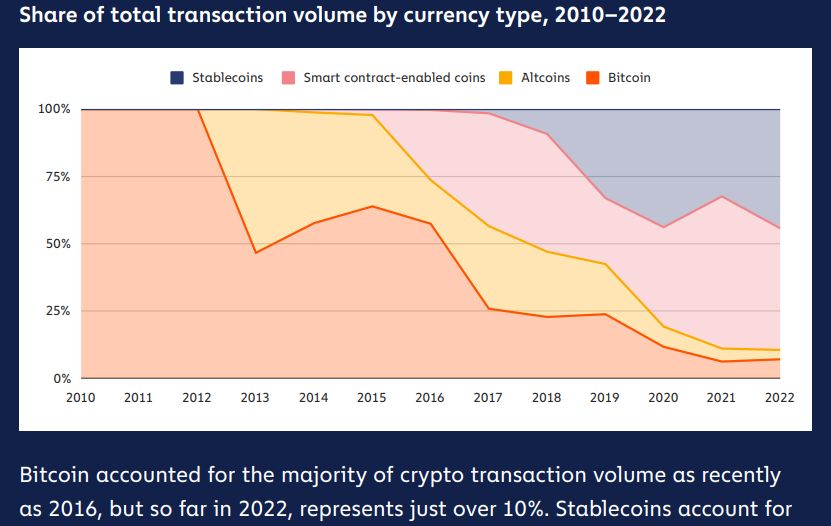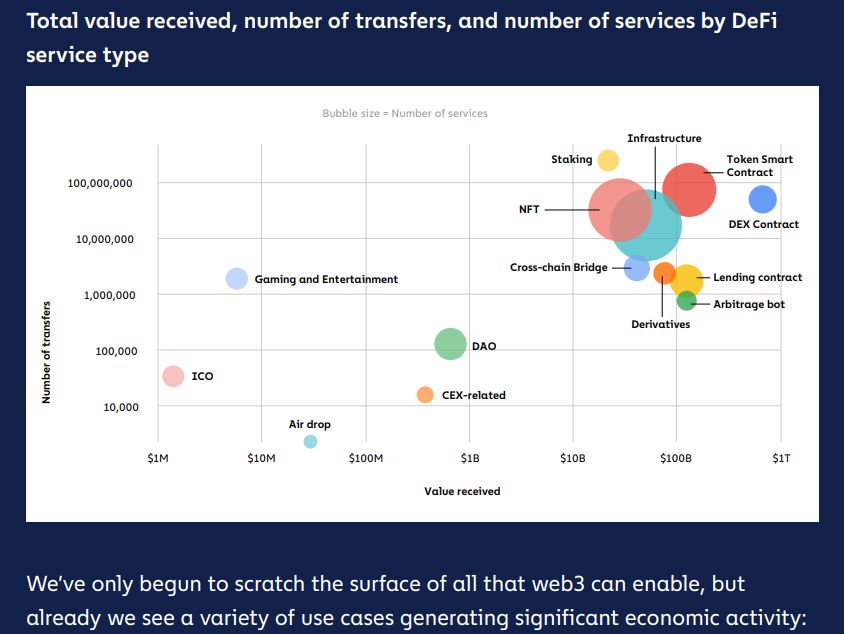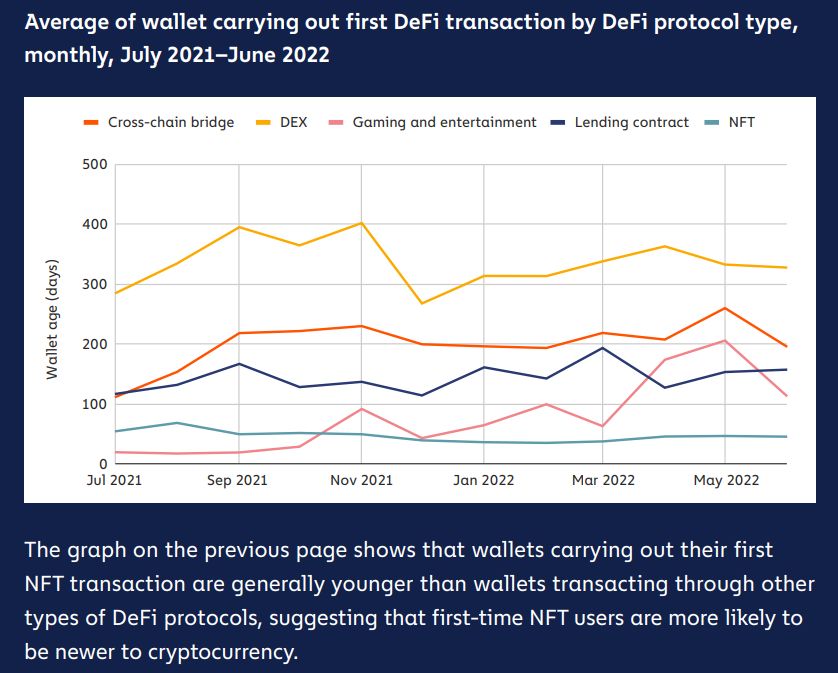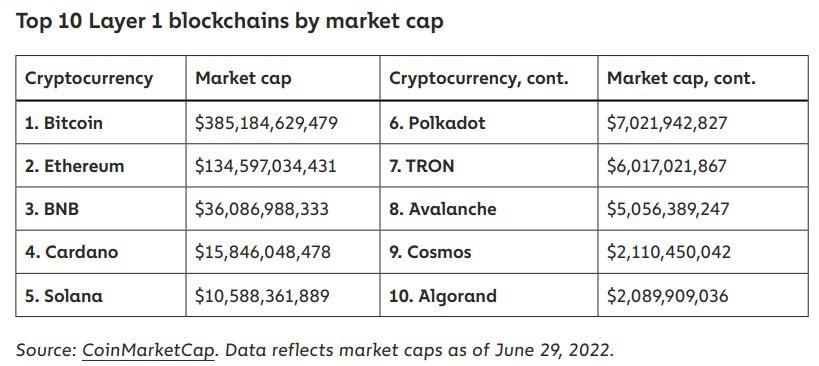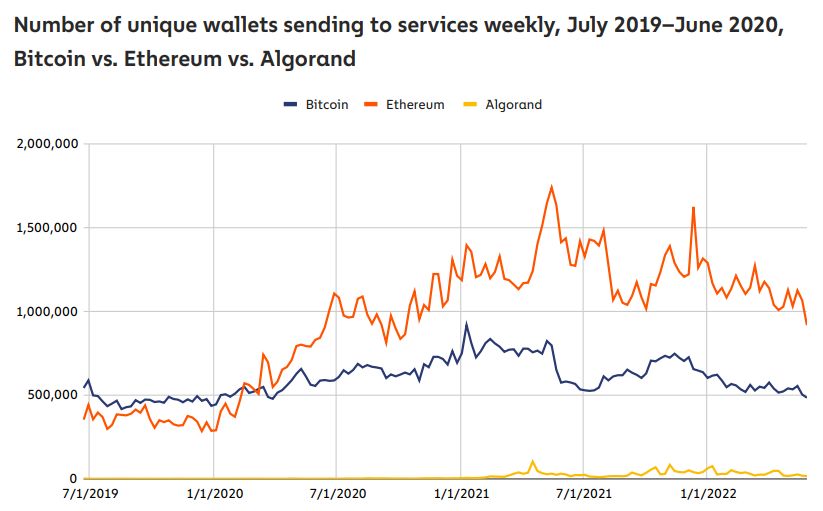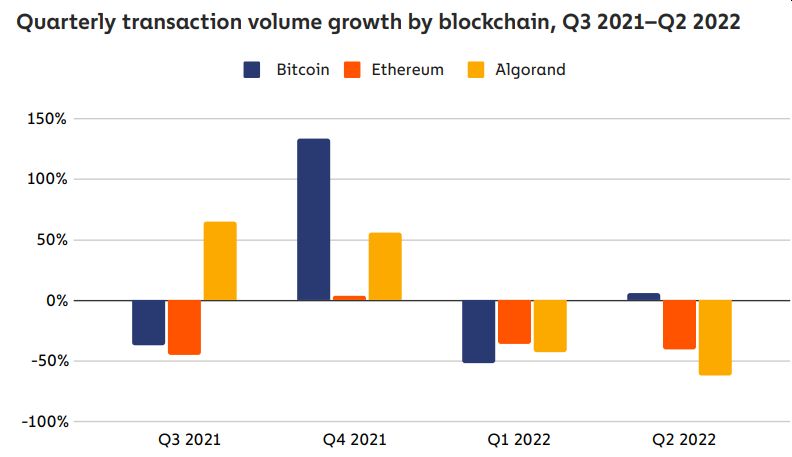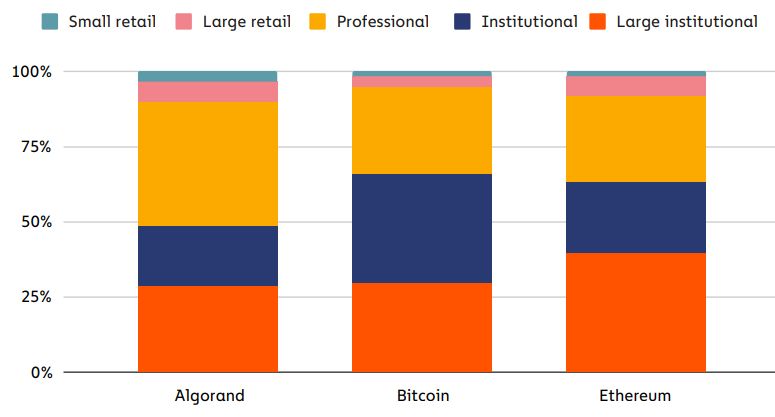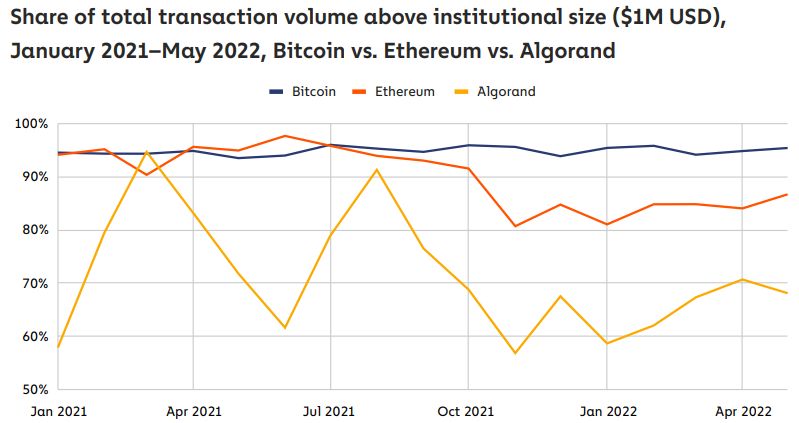 Part One, Part Two, Part Four, Part Five
For updates click hompage here